Took the family out to Winnipeg Beach yesterday. It was a bit cool to swim so we spent a short period of time in the water and the rest of the day in the arcade. I have now added No Good Gophers to my want list. They had a Twilight Zone there which needed a flipper rebuild badly, especially on the upper left flipper but was in very good shape otherwise. Other games include The Getaway, Lethal Weapon, Rocky and Bullwinkle, Judge Dred (not a bad game), Tales of the Arabian Nights (my wife spent all her money on this one), Terminator 2, and a few EMs. Overall it was a great trip and we had a good time with all the pins there.

They are all owned and operated by Allied Coin. I've tried calling/emailing the guy several times in the past and he has never responded to me. Hope they get better service than I did.. hehe.

prock




Posts

: 720


Join date

: 2012-06-30


Location

: Winnipeg



cool..
Allied coin is hard to get a hold of.....and he usually never sells.
I tried buying that TOTAN from Irv and offered him good money for it,he turned me down
He does not like to sell games

Malibu-ss

Admin




Posts

: 1533


Join date

: 2011-09-29


Location

: Winnipeg



My family has a Cottage at Winnipeg Beach and I spend near every weekend there at the arcade. I've spoken to Ken (The owner of The Board walk Arcade) and apparently we have: The Addams Family, Elvira (I can't remember which one), Arabian Nights, No good gofers and My personal (yet unoriginal) favourite The Twilight Zone all under one roof to look forward to next season.
However last weekend I was robbed of my pinhead bliss. I had just changed a ten for quarters and suddenly found myself face to face with this...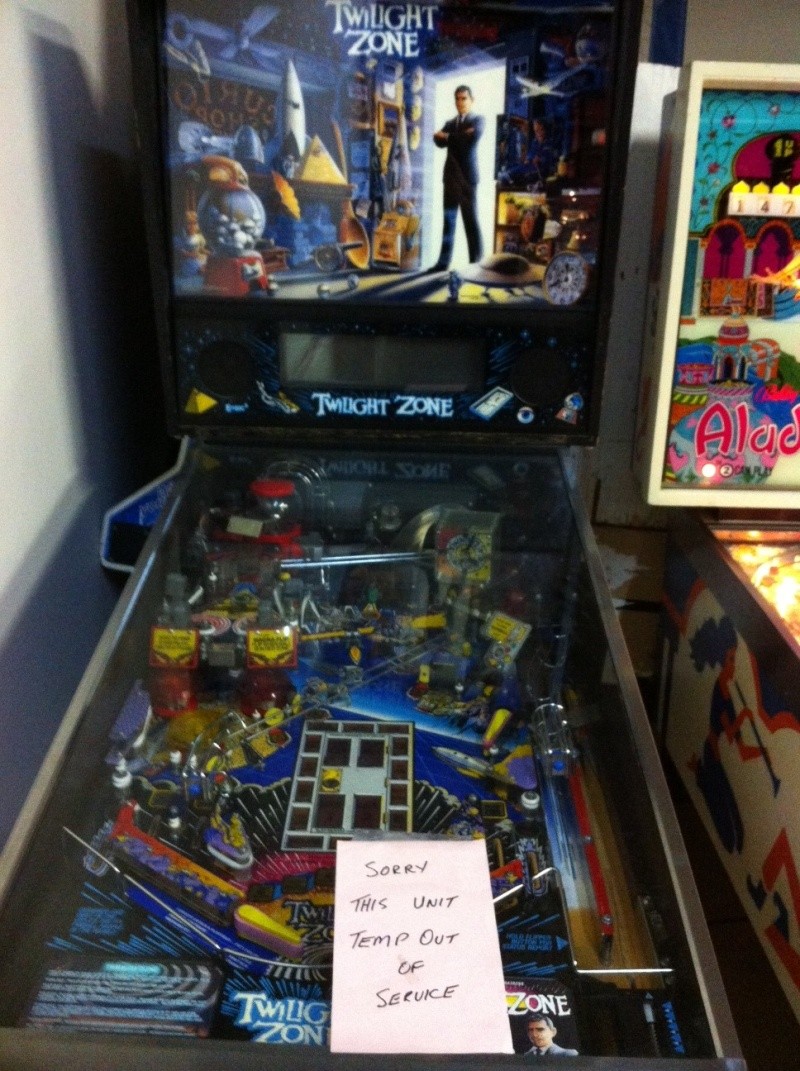 as they say... fml

Absynthetik0




Posts

: 1


Join date

: 2012-09-11


Age

: 29


Location

: Luxton, Winnipeg, Mb.



---
Permissions in this forum:
You
cannot
reply to topics in this forum